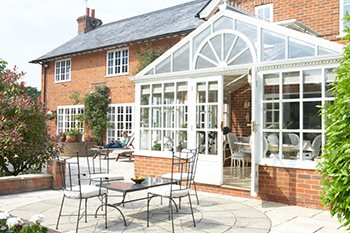 Anglo's Gable Ended conservatories offer class with simplicity. The everlasting, classic design make it an ideal addition to almost any style of home.
The pitched roof gable design provides additional internal ceiling space and versatility for blinds, ceiling fans and light fittings.
The Gable Ended conservatory, with its strong and dependable appearance, is a trustworthy investment for home owners seeking peace of mind.
Anglo offer a range of Gable Ended conservatories with a variety of design and build options so to create an ideal extension to your home whilst adding living space and value.
Gable End Conservatory Styles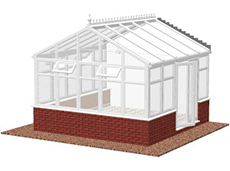 Standard Gable Ended Conservatory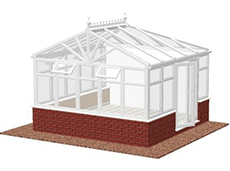 Hipped Back Gable Ended Conservatory
Gable Ended Conservatory Photo Gallery