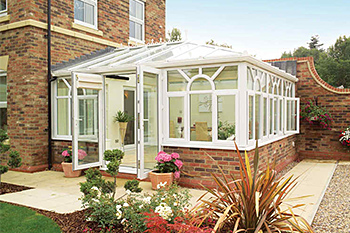 If there's one thing a conservatory can do, like no other home improvement, it is its unique ability to bring light and nature into your home.
The Anglo Edwardian styled conservatories can achieve this, which is why they're one of the most popular choices for home owners with budgets wishing to add new living space, a touch of class and value to their homes.
The Edwardian is the affordable choice for those wishing to create new living space with tasteful design.
Anglo offer a range of Edwardian and Aluminium conservatories with a variety of design and build options so to create an affordable extension to your home whilst adding living space and value.
Edwardian Conservatory Styles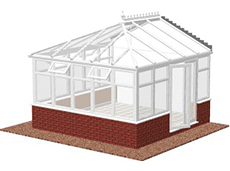 Standard Edwardian Conservatory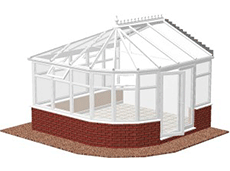 Multi Bay Edwardian Conservatory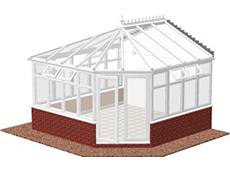 Bay Edwardian Conservatory
Edwardian Conservatory Photo Gallery